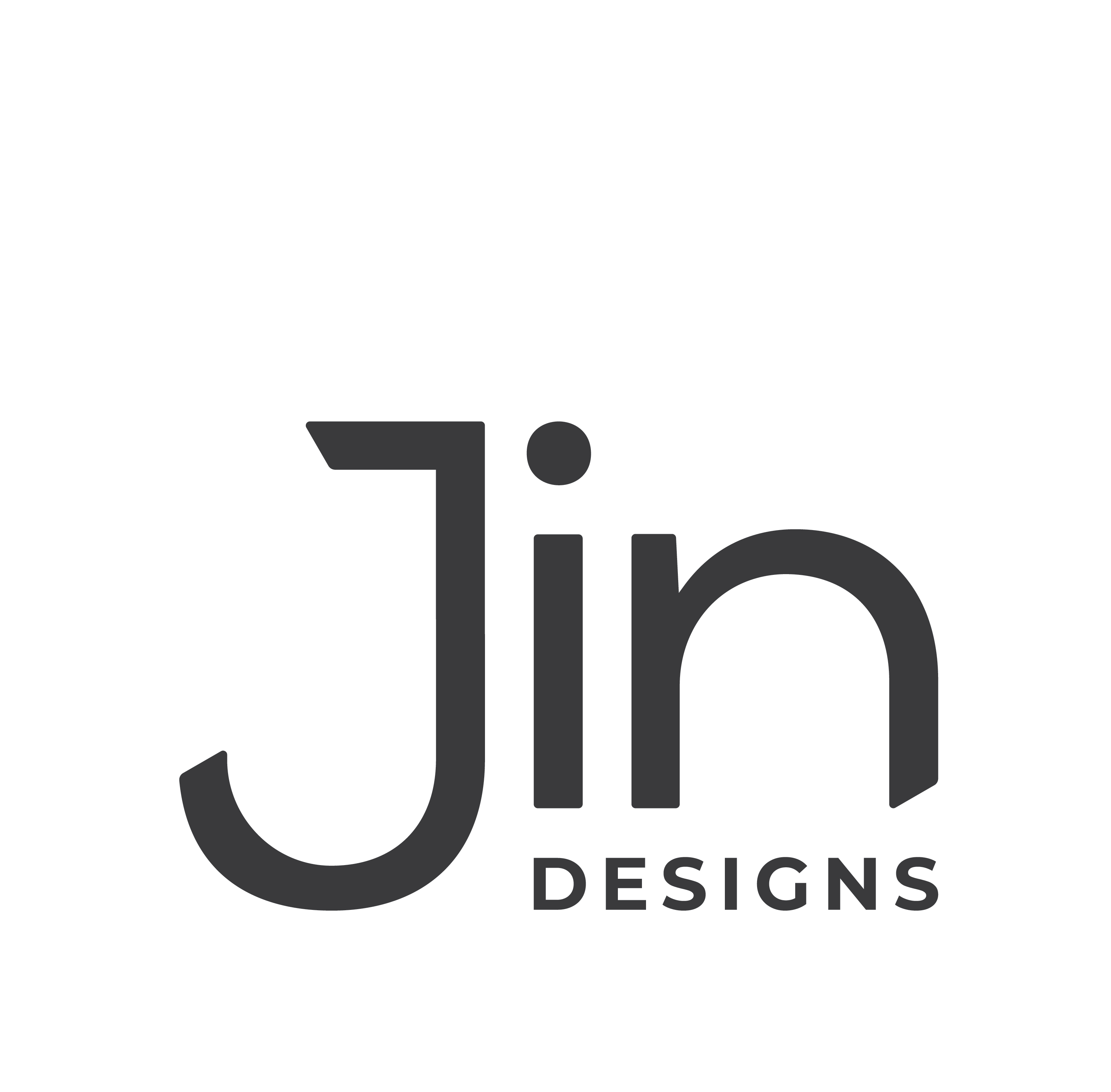 VIP Mystery Box Sign-up
It's time to celebrate 10 years of Jin Designs with a very special Limited Edition Mystery Box. Here's your chance to get on the VIP List. 
Register for exclusive VIP access to a special Jin Designs Mystery Box. These are limited editions containing some new and unseen Jin Designs products, currently unavailable on the website or anywhere. And you'll be the first to know when to order one.
But there's one problem. There is only a limited number of Mystery Boxes available and they will sell out fast.
So don't miss your chance with this.
Each box will include: 
- Ceramic item with a brand new version of a very popular design
- 1 x New character on a much-loved accessory
- 2 x Bestselling Jin Designs Products
- Sweet treats and beverage items
- Personalised note from Designer Jinny
Join the celebration of 10 years of Jin Designs and make sure you get on the VIP List!